Following the launch of 360AD earlier this year, we are delighted to announce that our new website has just been launched.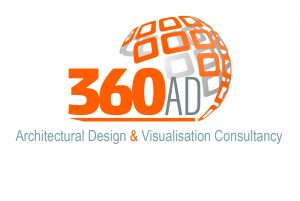 Designed by Opera Public Relations, who also created our new logo, the website has been designed to be easy to navigate and to clearly present our portfolio and our range of services.
As well as posting our latest news items we will be adding to our portfolio on a regular basis.